Welcome to the Spotted Owl Coach Institute
Business Mentoring and Skill Development Courses for Coaches
with Kimberly Errigo, MCC
Enroll Now
As a coach, you're a modern day superhero.
Coaches are some of the most inspiring, dedicated, and heartfelt people in the world. Out of the box thinkers and people who don't see the box in the first place. Brilliant, motivated, top performers. Visionaries who understand the heart of the human experience and facilitate masterpieces in human lives.
But, coaching is also a high-voltage profession. It takes passion, commitment, and a deep inner well to deliver the life-changing support that coaches offer to others. To be effective, you need to embody your own authentic personal best -- and also leverage effective business strategy to build a business that supports you on every level.
Caring for your clients may be your truest mission, but that starts with caring for yourself - both practically and strategically. At SOCI, you get the benefit of the knowledge of a 20-year veteran in the industry to help you grow your business. And because success starts within, I've also included resources to help you get into vibrational alignment with your biggest dreams.

If you're looking for a place to get practical and energetic support for building a successful coaching practice, come inside!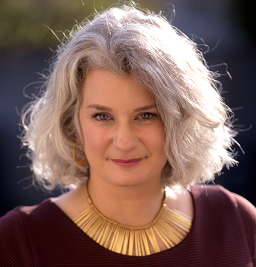 Meet Kimberly Errigo, Master Certified Coach
Kimberly Errigo, MCC, is an expert coach with a background in education and two teaching credentials. With 20 years of presence in the coaching community, she has trained and mentored many coaches to create their dream of building a successful coaching practice.